Assignments--Freshmen
Freshmen are having a good year in English! They are a smart class with much to offer and now they will have the chance to show what they're made of as we begin reading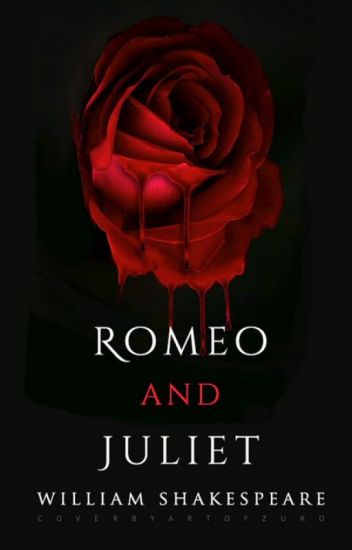 They are soooo excited...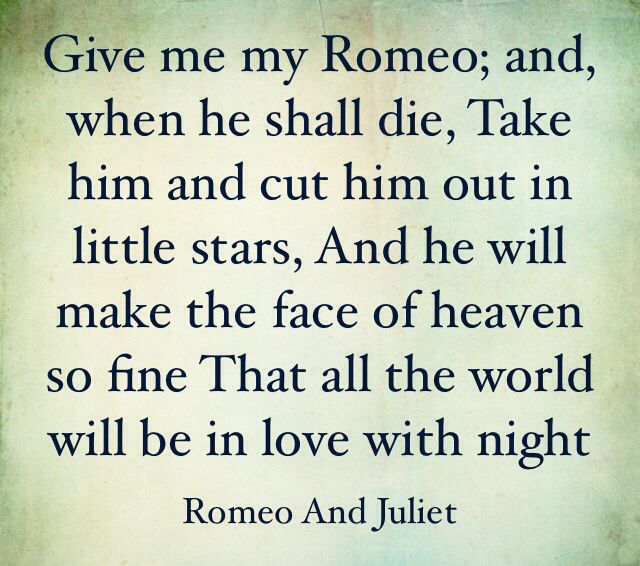 They will find out on Monday January 29 just who they will be reading. Don't be afraid to ask them!
Their final project and FINAL for the year will be the research paper and project. We have already begun reviewing elements of research that they have previously learned. The time to begin will be here before they know it, and even more quickly will it be finished!
COMING UP in April: Touching Spirit Bear by Ben Michelson