Assignments Juniors
Juniors are doing RESEARCH PAPERS!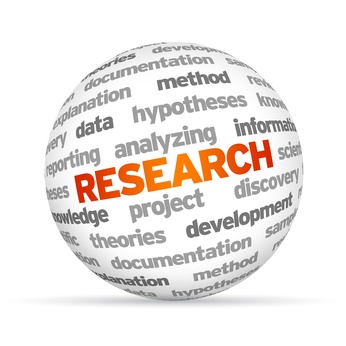 The syllabus is below
(Your) last name 1
etc. →
Name
Mrs. Fenn
p. 3
Date
Junior Class Research Paper/Project 2018
We will go through this process just as a review. Most of you should be aware of the research process already. The following will be the required due dates: Due dates may change if there are conflicts! (WARNING! Due dates are closer than they appearJ)
Research begins:
Monday, January 22—review the research manuals to refresh; good online sources for research help are dianahacker.com and owl@purdue.com. Choose a topic of interest. Final papers will be due Friday, March 9th; projects will begin Wednesday, March 21st.
Topic choice will be due Friday, January 26th. (25 points)
Source cards:
Friday, February 2nd (5 cards = 50 points). Minimum of 5 sources; 4 may be REPUTABLE electronic sources, 1 MUST be a print source, personal interview, or something other than electronic! Please realize that as you are doing source cards, you are ALSO beginning to make NOTE CARDS. Don't wait just because note cards aren't due for 2 weeks. Cards must be in correct format to receive points!
Note cards:
Tuesday, February 20th, (minimum—50 cards= 150 points; less 5 pts. each under 50). These cards must also be complete and in proper format for points: Initials and period on back of cards; notes correctly and neatly written on FRONT with sequential numbering on lower right corner, 1-50, note card number on upper right corner 1-5 (But these don't have to be sequential).
Outline (50) / Rough draft (100): Outline format will be reviewed in class for preferred style to be used. Open for discussion though. Friday, March 2nd (100-150 pts.). Mrs. Fenn will peruse the first 2 pages (maybe more) of the rough draft, making suggestions for improvement, marking items for corrections, etc., so that students may then examine it in detail for further corrections. NOTE: not every possible correction will be noted on the rough draft! This is not Mrs. Fenn's paper, it is YOURS!! Read it, revise it, have someone else read it, then re-read and edit it for final presentation. Use online research helps, your Writer's Craft, the posters on the walls, and any other resource you have to check for six-trait elements, format, documentation, and outline. Remember: Writing a paper, leaving it alone for a day or several days, then re-reading it will reveal many problems and glitches you can't find if you write it the night before it's due!
Final draft (minimum of 5 WHOLE pages) Friday March 9th (200 pts.??= paper).
This paper is set with 1" margins. They are this far from the paper's edge and no more. Keep them at 1" and you will be safe. Some computers may require that you manually change the page set-up to 1". The upper right hand corner of this paper is example of pagination required on each page of the document. No cover/title page is needed. All drafts are to be double-spaced—just like this paper!!! **Arial or Times New Roman 12-point font —required on all typed papers!
Project: Beginning March 22: Points undetermined as of yet-- Students will do a 5-7 minute presentation on their chosen topic. The classroom is equipped with a computer and projector for the purpose of the presentations if necessary. More will be discussed in class.
All portions of this project are due during class time of the assigned date. Anything turned in after the class of that date WILL BE CONSIDERED LATE AND WILL LOSE 10% PER DAY. The FINAL DRAFT will lose 10 points per day.
_____________________________________________________________MORE NEWS!!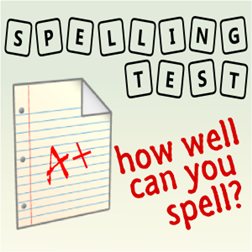 Juniors will begin my FAVORITE portion of their year--SPELLING--on or about March 19th, after spring break. These words are compiled from several lists of the most commonly misspelled words and can be a fun, but challenging time --Be prepared to help them study!